Restaurants & Bars at Costa Navarino
DISCOVER AN EXCEPTIONAL DINING EXPERIENCE
A wealth of fresh, organically grown ingredients and a devotion to authentic gourmet cooking define the dining experience at Costa Navarino. Eat well in a stunning variety of exclusive dining venues, where our award-winning chefs serve a range of ethnic, continental, Greek fusion and local fare based on the lush flavors of the area's countryside and the finest Kalamata olive-oil.
Kindly note that some Restaurants & Bars may operate seasonally. For updated information, please contact us.
Special Offers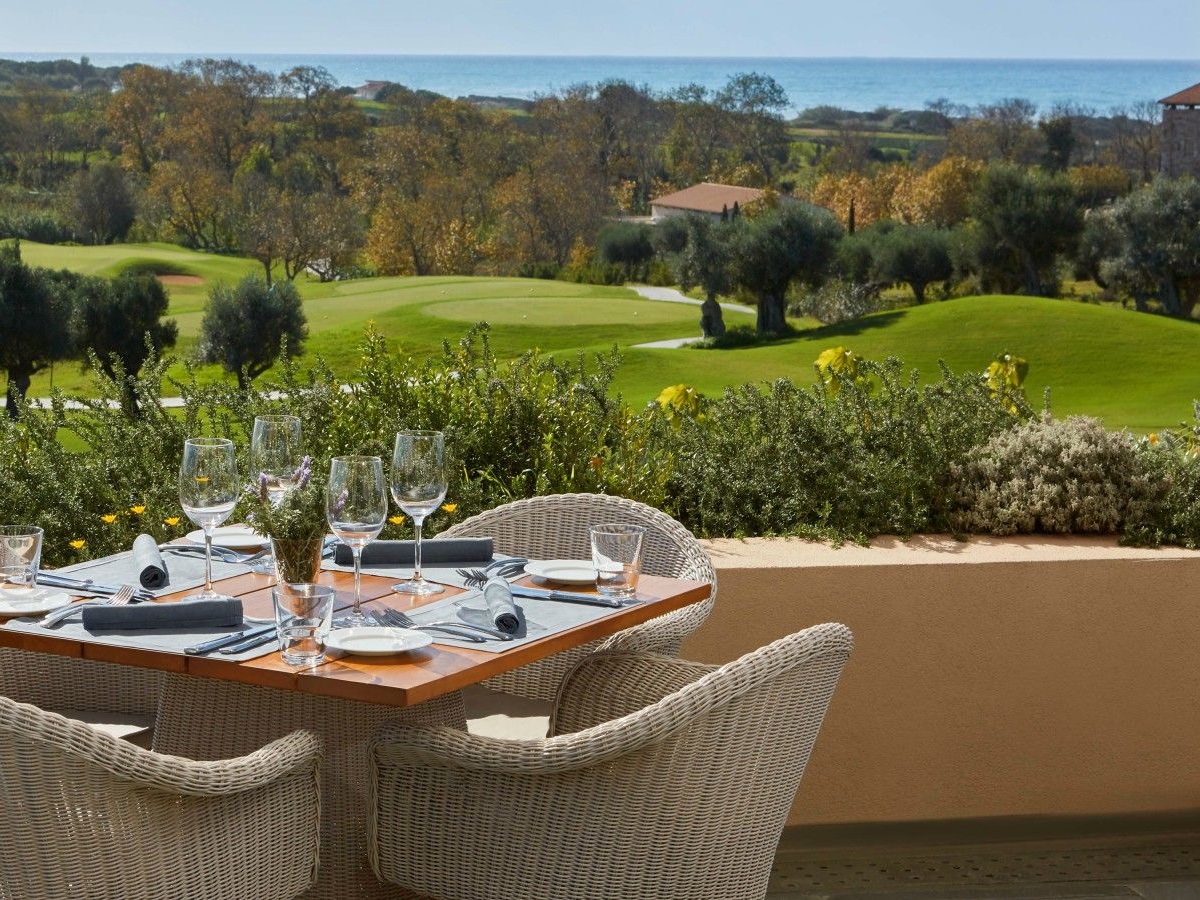 From 25 May to 11 October 2018.
Taking your culinary experience to a new level Learn More
Dine Around at Costa Navarino
With a wealth of concepts to entice your palate, Costa Navarino introduces an enchanting Dine Around proposition, featuring the finest flavors across a selection of exquisite venues around Navarino Dunes.
Discover more