ANAX LOUNGE
As day gently slips into night, soak up the sights and sounds of Costa Navarino from the Anax terrace, with panoramic sunset views of the Ionian Sea, enhanced by cocktail creations from our award-winning mixologists.
LOCATION:
The Romanos Resort

Closed for the season.Stay tuned for 2019 opening date.

EXPLORE OUR SIGNATURE OLIVE-OIL MARTINI COCKTAILS
Gin, mastiha, extra virgin olive oil, lemon juice, pear, along with the unique inspiration of our mixologist! Savor this magnificent signature cocktail exclusively at Anax Bar-Lounge, while appreciating the alluring Ionian Sea sunset views.
1827 Lounge & Bar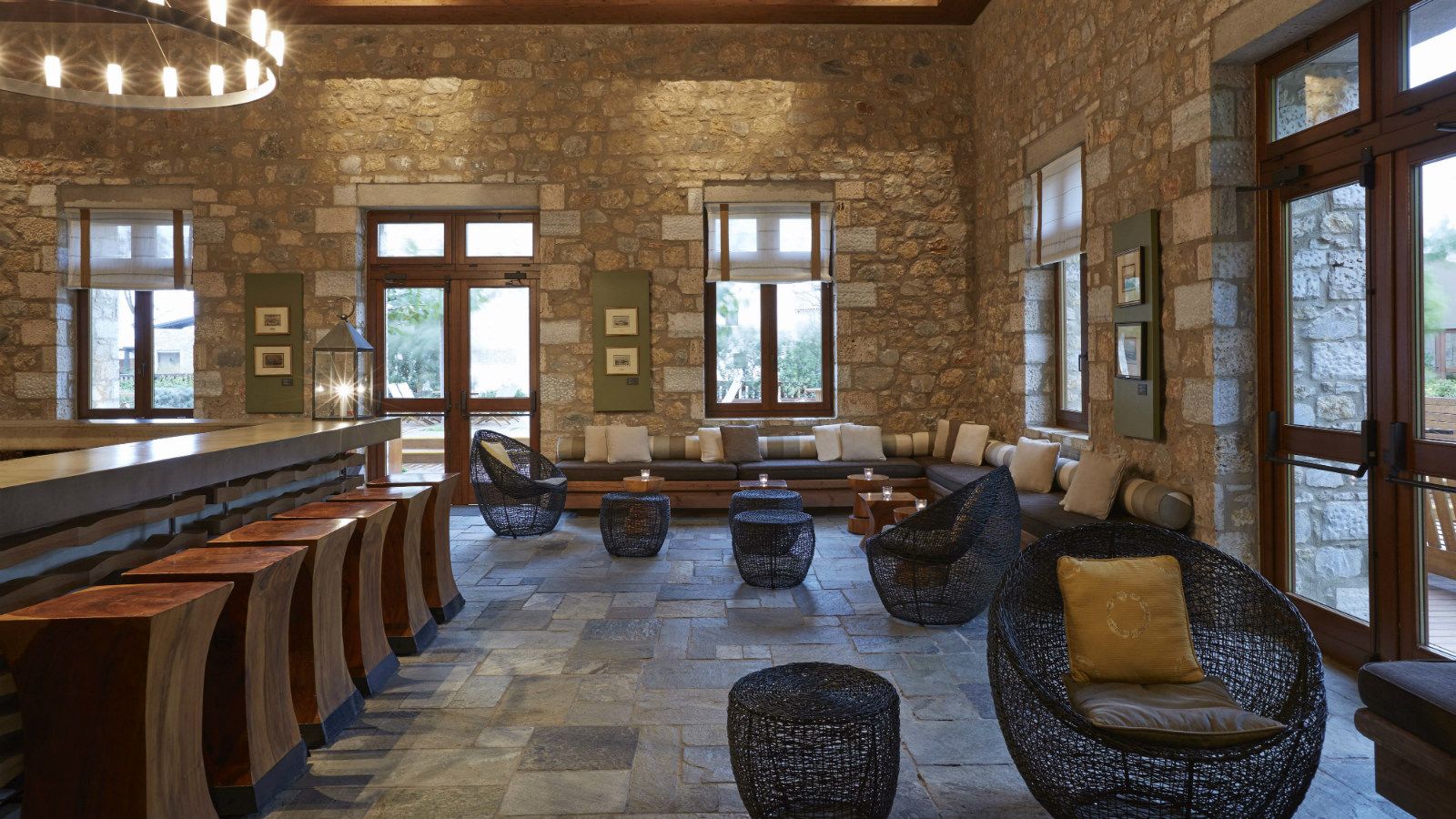 Savor inspiring signature cocktails, amidst elegant décor, dominated by dark wood and native stone. 1827 is named after one of the most important events of the Greek War of Independence, the famous naval battle that took place in the adjacent Bay of Navarino.
LOCATION:
The Westin Resort Costa Navarino

OPENING HOURS:
Daily from 11:00 - 01:00

HANDCRAFTED COCKTAILS IN COSTA NAVARINO
Taste natural flavors during your stay at The Westin Resort Costa Navarino and feel invigorated with our signature cocktails especially created for you.

Perfectly in line with the credo of Westin, be well, eat well, stay well, we offer you masterfully crafted cocktails with a selection of Mediterranean ingredients fused into a unique combination of flavors.
Enjoy a refreshing Wild Berry Caipiroska, handcrafted exclusively by our mixologists at 1827 Lounge & Bar.
BRANCO BAR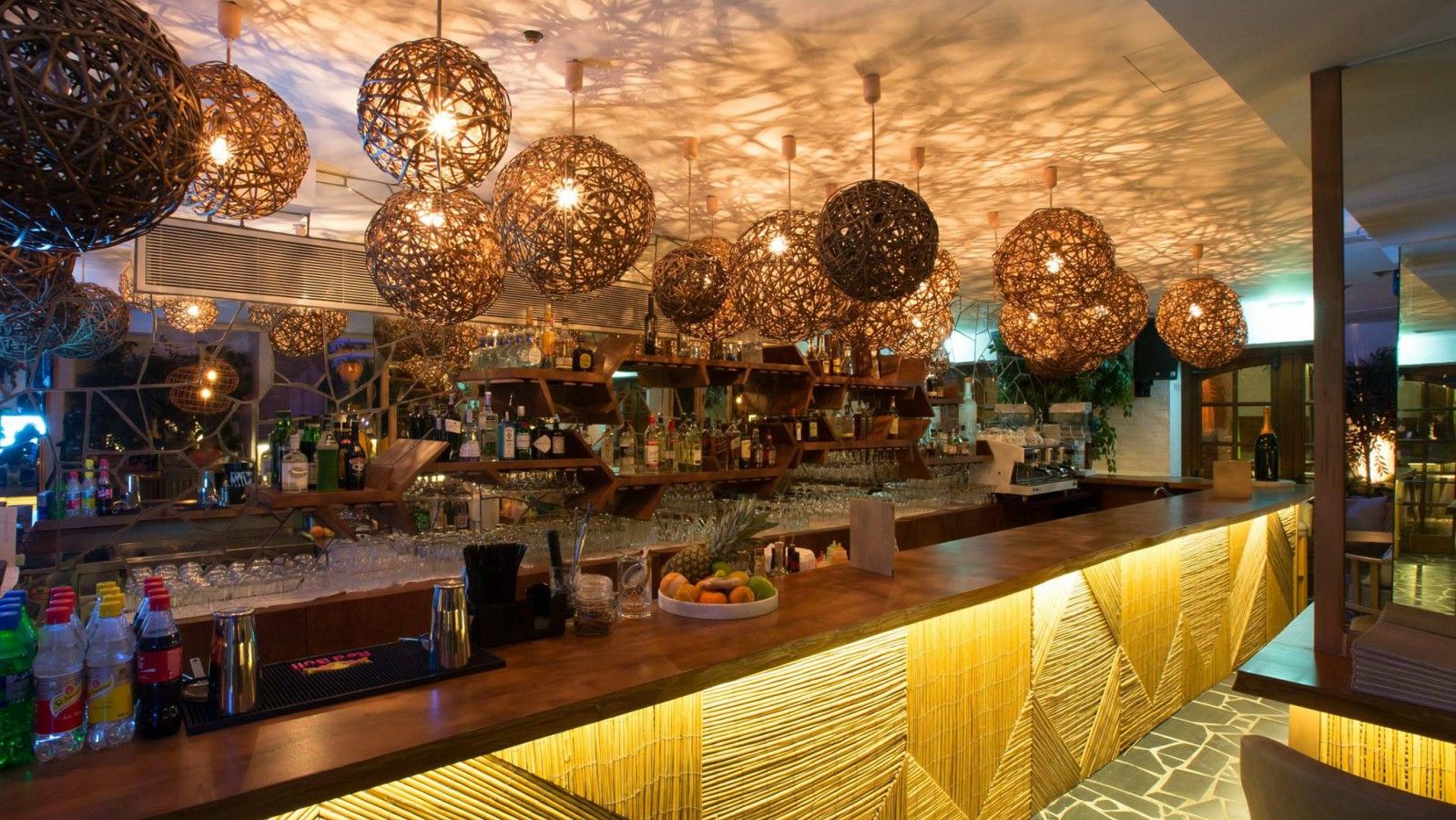 A Caribbean and Tiki style cocktail bar, served along with exotic fresh fruits juices, ice cream rolls handmade on the spot, sandwiches and salads.
LOCATION:
Agora
Closed for the season.Stay tuned for 2019 opening date.